Tulsa Breast Reconstruction
Should I consider breast reconstruction?
If you have or will undergo a mastectomy or lumpectomy due to breast cancer, Dr. Paulsen is here to walk you through the process and discuss your options. During this difficult time you need a compassionate and empathetic surgeon with experience in breast reconstruction.
The consideration to have breast reconstruction is a delicate and personal choice. For many, the reconstruction of their breasts provides a feeling that they have their body back after cancer—a status of femininity restored and victory of the disease. Breasts are not only a means to feed babies, but for many they are interwoven in their sexuality, self-esteem and part of one's identity.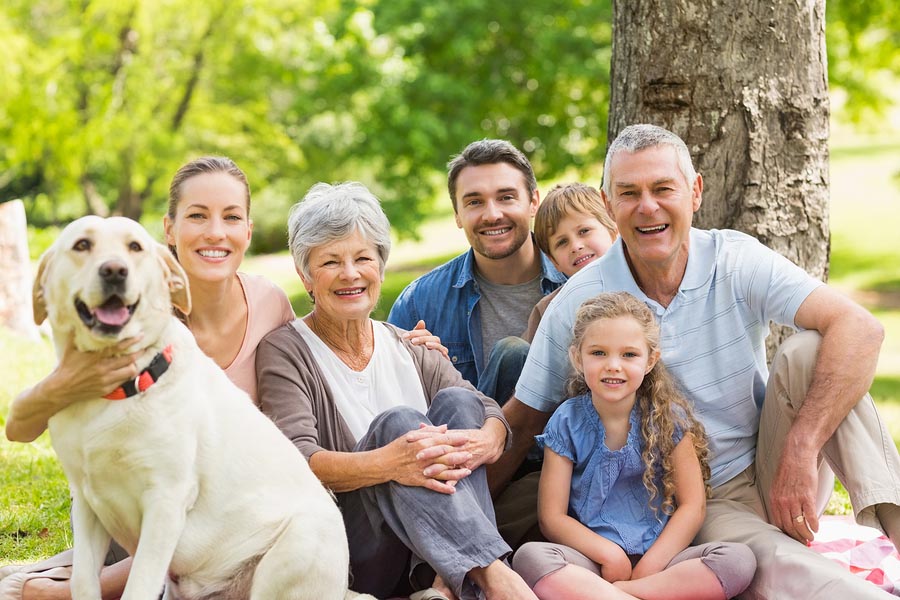 Breast Reconstruction
What are the steps to breast reconstruction? A customized approach to each breast reconstruction is taken by Dr. Paulsen to ensure optimal results for the patient. This begins with a consultation with Dr. Paulsen and the development of a surgical plan to meet your desired results. For the reconstruction, there are two types of procedures: implant reconstruction and autologous reconstruction. Implant reconstruction involves the surgical insertion of a saline or silicone implant. An autologous reconstruction or "flap" procedure involves transplanted tissue with or without an implant. The nipple will also be discussed. Your nipples may have been preserved during the mastectomy. If so, we can reattach your nipples. If not, after you have fully healed from the breast reconstruction, you can choose to have nipples either created from tissue, tattooed on, or a mixture of both. At any time, Dr. Paulsen is available to discuss or answer concerns and questions.