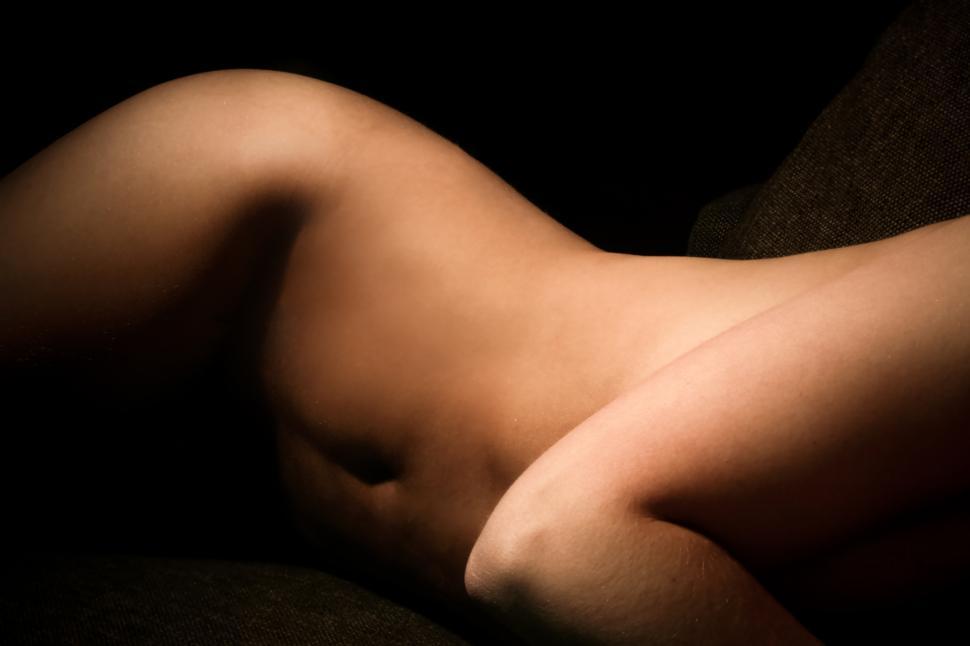 BodyTite
BodyTite
BodyTite is a great solution for individuals who are looking to reduce fat without the saggy, wrinkly skin. It also helps improve saggy skin after weight loss or due to aging. BodyTite is a minimally invasive procedure that shapes, tightens and lifts without the scalpel or scar. You are left with surgical-like results without the added downtime. BodyTite uses RFAL (Radio-Frequency Assisted Lipoplasty) technology that addresses some of the shortcomings associated with traditional liposuction or surgical body lifts.
WHAT AREAS CAN BE TREATED?
If you can imagine it, you can do it: stomach, arms, chest, knees and inner/outer thighs are some of the most common treatment zones. Multiple areas can be treated in one visit. Each zone will take approximately 15 minutes of treatment.
HOW QUICKLY WILL I SEE RESULTS?
Results can be seen immediately, with best results noticeable after 3-6 months.
Depending on the treatment area, downtime can be from 1-2 days up to 10 days.
WHAT ARE BODYTITE EFFECTS?
BodyTite gently treats fat in stubborn areas while tightening the skin, helping you sculpt your body into its ultimate shape.
BodyTite is a safe and effective minimally invasive procedure, where a wand is inserted under the skin to melt fat inside while tightening the skin on top. This is a new procedure that is the next best thing to a surgical tummy tuck, for patients who don't want to have a dramatic surgery, this is the perfect solution.
The treatment can be performed under local anesthesia and it provides surgical results without the scars. Patients can be assured of a minimally invasive aesthetic procedure with decreased pain, swelling and downtime, and avoid larger surgical procedures.
One treatment is needed and results continue to improve up to 3 to 6 months afterwards.
Non-excisional · No scars · Superior body contouring · Significant body tightening results (up to 40% skin contraction observed in clinical studies) · Uniform treatment · Consistent results · Less bruising, swelling and pain · Shorter downtime · Improved safety
Dr. Paulsen will discuss all options with his patient and develop a plan that best fits each patient's needs. To view before and after photos of this procedure, go to the BodyTite Gallery. Dr. Paulsen is a board-certified plastic surgeon that has performed numerous BodyTite procedures. When selecting a doctor to perform a this procedure, choose a doctor that has extensive training and experience in surgery and the anatomy of the body to ensure optimum results in the safest setting.
What are the steps to getting a BodyTite procedure?
Dr. Paulsen will meet with you and discuss your goals and develop a plan based on your desired outcome. 
At the consultation we will discuss if you are a candidate for BodyTite treatment, general health history, and exam your area(s) of concern. All options and possible outcomes will be discussed. Your BodyTite treatment will be performed in the Plastic Surgery Associates of Tulsa certified surgical suite to ensure privacy and high quality care. After the treatment, the patient may need to wear a compressive garment.  All of these possibilities will be fully discussed with the patient.
Photographs are taken to review with you both pre and post-operatively. At any time, Dr. Paulsen is available to discuss or answer concerns and questions.