Brow Lift
A brow lift, also known as a forehead lift, will do the following:
Reduces forehead wrinkles
Reduces the vertical wrinkles between the eyebrows
Raises sagging brows that are hooding the upper eyelids
Places the eyebrows in a position giving the face a more awake and youthful appearance
To view a sample of Dr. Paulsen's results for his patients requesting a brow lift view the Brow Lift Gallery.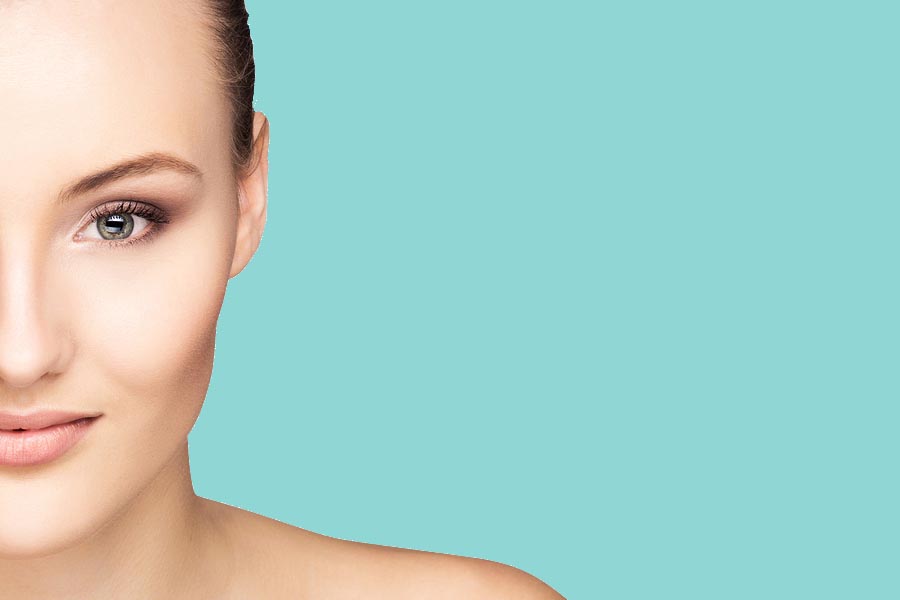 Eyebrow Lift
Many times, cosmetic injections do not provide the permanence or a significant enough difference for patients seeking to turn back aging's relentless effects on the skin—especially the face. Some cosmetic surgeries like a brow lift provide an immediate, more youthful appearance. If you are interested in a brow lift, the first step is scheduling a consultation with Dr. Paulsen.
What is an eyebrow lift?
A eyebrow lift involves lifting forehead skin, typically with an incision just beyond the hairline and removing excess fat and skin. Often, the brow lift in done in combination with another procedure such as a eyelid lift or facelift.
By choosing a brow lift, also known as a forehead lift, horizontal wrinkles on the forehead and frown line between brows are targeted and improved. As the brows are slightly raised, it allows for the drooping skin above the eye to be lifted and permeates a more vibrant and alert expression.
The outpatient procedure can take one to two hours with general anesthesia or local anesthesia with sedation. Expected result duration is five to ten years. 
Do I need an eyebrow lift?
The eyebrows and forehead speak volumes in terms of facial expression. Aging around this area of the face can cause those facial cues to be misread. For example, a resting face may appear angry or tired. Other problems caused by aging include: wrinkles, a sagging forehead and eyebrows, hooded eyelids and uneven brows. 
A eyebrow lift may be the answer to the younger and livelier appearance you desire.