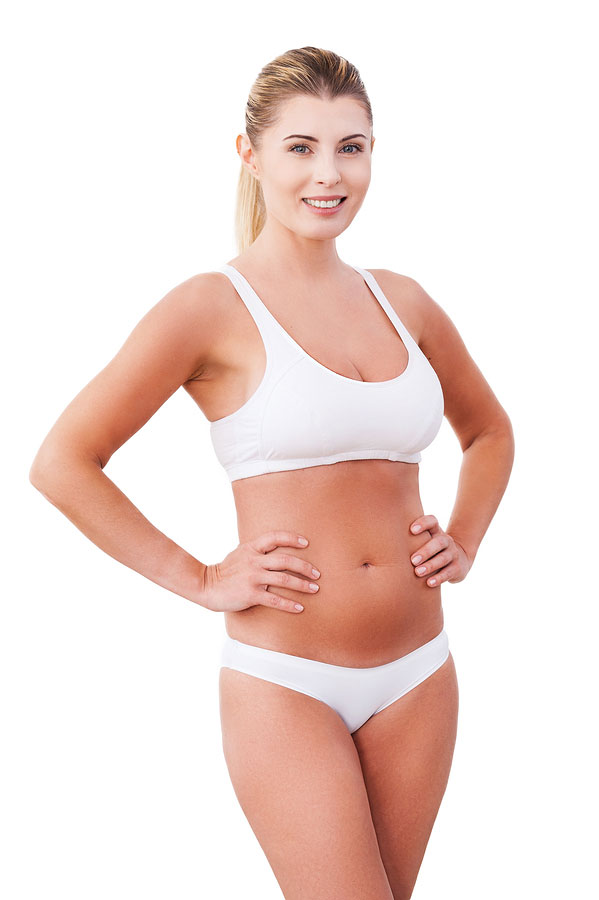 MOMMY MAKEOVER
Mommy Makeover with Dr. Paulsen

A Mommy Makeover is the name given to a combination of any of the following surgeries to restore a woman's body to its more youthful look:
When selecting a doctor to perform the group of surgeries referred to as a Mommy Makeover, you should select an understanding, experienced, board-certified plastic surgeon such as Dr. Paulsen. To determine what set of surgeries will deliver your desired results schedule a consultation with Dr. Paulsen. During the consultation he will discuss your goals and then develop a customized surgery plan to deliver the desired outcome.
You do not have to have been a mother to need a Mommy Makeover. If you desire a return to your more youthful body you, are a candidate for a Mommy Makeover. As a woman's body ages it may develop stretch marks, sagging abdominal skin and tissue, drooping or shrunken breast, stubborn fatty deposits and wrinkles. If you are interested in the correction of any of these signs of aging then a Mommy Makeover may be right for you.
What is a Mommy Makeover?
Most Mommy Makeovers include some form of breast surgery. Aging and gravity cause may result in dramatic changes in breast tissue, changing the size and firmness of the breasts. Each client is individually assessed according to her needs—breast augmentation, breast lift,  breast reduction or a combination may be needed. And with each procedure, the use of saline or silicone and the placement of the implants, size and shape will all be determined upon consultation. 
Tummy tucks are also a common feature of a Mommy Makeover. Liposuction may also be considered as a component of your Mommy Makeover for those women who are at their ideal weight to remove the unsightly fat cells. 
If needed, moms can consider cosmetic injections like BOTOX® or fillers to aid in aging treatment or prevention.