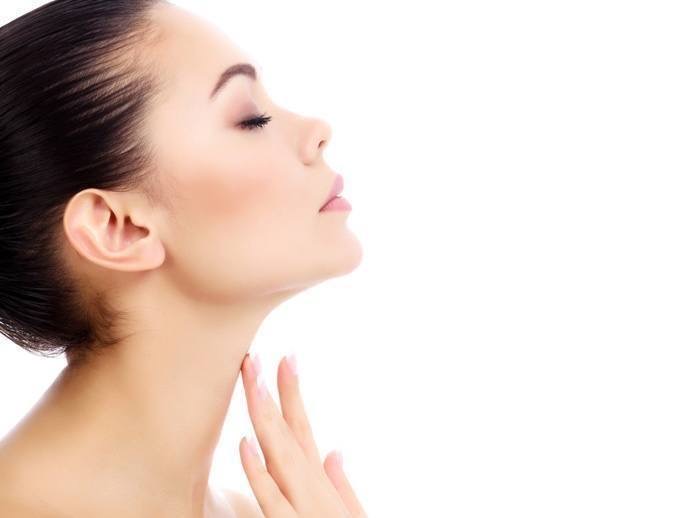 Embrace RF
Embrace RF
Beautiful Facial Contouring and Refinement
EmbraceRF is a procedure that combines two powerful and clinically proven technologies (FaceTite and Morpheus8) to provide a dramatic improvement to skin laxity. EmbraceRF is a subdermal adipose remodeling device (SARD) which involves minimally invasive radiofrequency energy to treat fat and contract skin, as well as bipolar RF energy to improve textural and fat concerns. EmbraceRF addresses loose skin in the neck and jowls and can be used in combination with liposuction, depending on how much fat is in the treatment area.
WHAT AREAS CAN BE TREATED?
Any area on the face and neck with saggy skin can be treated. This includes double chin, jowls and other areas with deep lines and loose skin.
WHO IS THE IDEAL PATIENT?
For those patients who don't want a facelift, this is a perfect solution. EmbraceRF provides surgical-like results; however, it is minimally invasive. The results are permanent with a dramatically shorter downtime compared to surgery. Anyone, starting from the early 30's and onward, is a potential candidate for this procedure depending on skin type and quality. This procedure is also effective in improving post surgical results as time goes by and patients want further improvements.
Non-excisional · No scars · Superior facial contouring · Significant facial tightening results (up to 40% skin contraction observed in clinical studies) · Consistent results · Less bruising, swelling and pain · Shorter downtime · Improved safety
HOW QUICKLY WILL I SEE RESULTS?
Results can be seen immediately, with best results noticeable after 6 weeks, and continuing up to 12 months.
WHAT KIND OF PROCEDURE CARE IS REQUIRED?
EmbraceRF is a minimally invasive procedure performed with FaceTite and Morpheus8 technology under local anesthesia. Post-procedure, patients can go home and resume regular activities shortly after with physician approval. Wearing a facial compression garment is required for best results.
Dr. Paulsen will discuss all options with his patient and develop a plan that best fits each patient's needs. To see samples of this procedure, view the EmbraceRF Gallery. Dr. Paulsen is a board-certified plastic surgeon that has performed numerous EmbraceRF procedures. When selecting a doctor to perform a this procedure, choose a doctor that has extensive training and experience in surgery and the anatomy of the body to ensure optimum results in the safest setting.
What are the steps to getting an EmbraceRF procedure?
Dr. Paulsen will meet with you and discuss your goals and develop a plan based on your desired outcome. 
At the consultation we will discuss if you are a candidate for EmbraceRF treatment, general health history, and exam your area(s) of concern. All options and possible outcomes will be discussed. Your EmbraceRF treatment will be performed in the Plastic Surgery Associates of Tulsa certified surgical suite to ensure privacy and high quality care. After the treatment, the patient may need to wear a compressive chin strap.  All of these possibilities will be fully discussed with the patient.