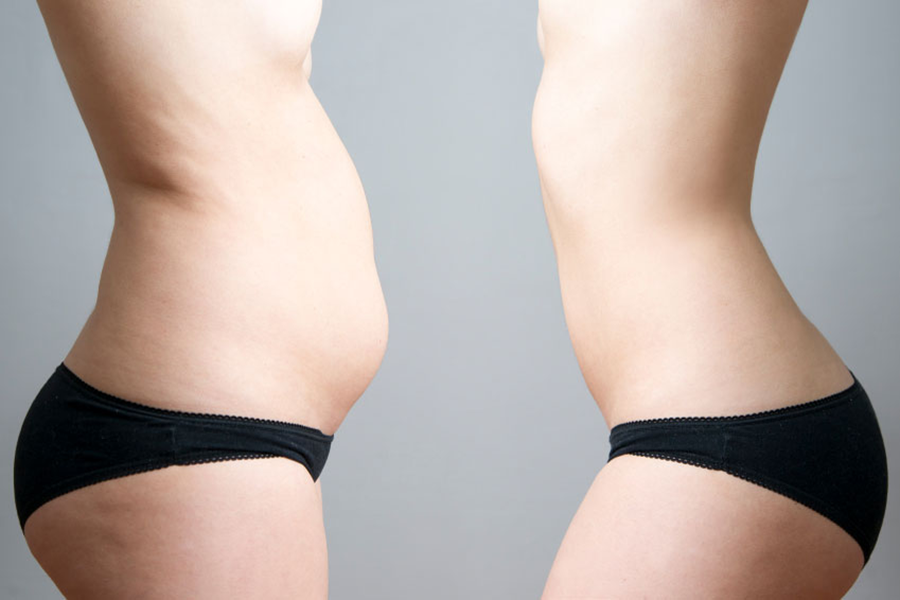 TUMMY TUCK OR ABDOMINOPLASTY
Tummy Tuck with Dr. Paulsen
Tummy tuck surgery, also known as abdominoplasty, removes excess fat and skin and, in most cases, restores weakened or separated muscles creating an abdomen that is smoother and firmer. A flat and well-toned abdomen is something many of us strive for through exercise and weight control. Sometimes these methods cannot achieve our goals. If that is the case for you you may be a good candidate for a tummy tuck.
Even individuals of otherwise normal body weight and proportion can develop an abdomen that protrudes or is loose and sagging.
The first step in determining if a tummy tuck is right for you is scheduling a consultation with Dr. Paulsen. Dr. Paulsen approaches each patient with compassion and understanding to ensure your experience is comfortable and pleasant. To view a sample of the results Dr. Paulsen has achieved for his patients view the Tummy Tuck Gallery.
Do I need a tummy tuck?
If you have reached the end of your childbearing years and have achieved a healthy and maintainable weight for your body yet find sagging skin and tissue bothersome, you may benefit from a tummy tuck.
What is a tummy tuck?
The type of tummy tuck performed depends on the patient's personal abdominal structure. A consultation with Dr. Paulsen will determine whether a classic, modified classic or mini-abdominoplasty should take place.  The procedures all involve an incision above the pubic region, muscles are tightened and excess skin is removed. The modified classic abdominoplasty is the most invasiveness procedure while the mini-abdominoplasty is the least. 
Tummy tucks are ideal for people who have reached their ideal body weight and live a healthy lifestyle. Women undergoing the surgery should be finished bearing children due to re-stretching of the skin during pregnancy. The procedure lasts two to five hours and can be in or out patient surgery depending on the individual.