Tulsa Breast Lift
When a woman's breast mound begins to move south and the breast skin stretches out due to pregnancy, weight loss, age, and even genetics it may be time to consider a breast lift.  A breast lift, or mastopexy, is the removal of excess skin and tightening of the surrounding tissue to reshape and redefine your breast. To view a sample of the results that Dr. Paulsen has achieved for his clients visit the
Breast Aug with Lift Gallery.
Should I get a breast lift?
During your consultation with Dr. Paulsen you will discuss you goals and Dr. Paulsen will design a surgery plan to best meet your desired outcome. Sometime a breast lift is needed as part of a
breast augmentation
or
breast reduction.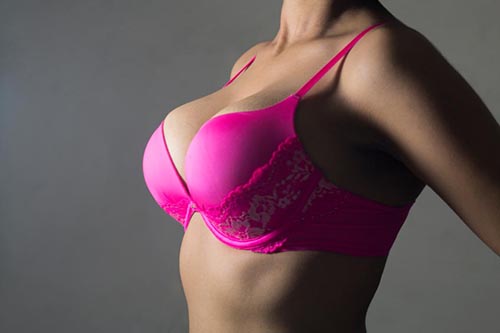 Breast Lift
Why go to Plastic Surgery and Associates for a Tulsa breast augmentation?
Dr. Paulsen is both a board certified plastic surgeon and his experience and compassion has made him a much sought after breast lift doctor in the Tulsa area.
What are the steps to getting a breast augmentation?
First, the patient must schedule a consultation with Dr. Paulsen. In this consultation he will will discuss your motivation for a lift, breast health history, general health history, and exam your breasts. Careful measurements of the breasts are taken and the need for an augmentation or reduction in addition to the lift may be considered. This is all determined by desired results, body frame, lifestyle and amount of natural breast tissue and size. 
Photographs are taken to review with you both pre and post-operatively. At any time, Dr. Paulsen is available to discuss or answer concerns and questions.